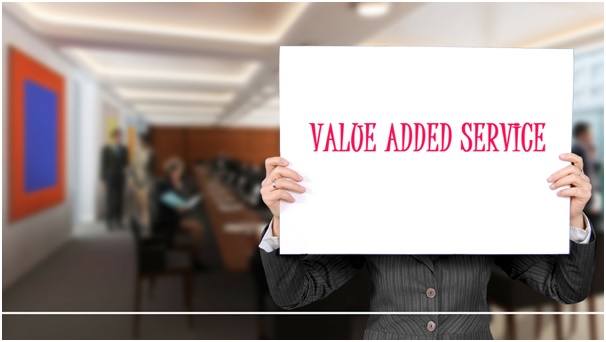 Competition is intensifying in edge of tomorrow. Customers are demanding an extensive service range that is always available, not only the right price, as well as we have to understand the customer's competition, and yet we have to provide the services to follow the customer's scope of work, key performance indicator, which is an issue that arise in logistics world every day.
In the age of the Internet, customers also expect to be able to exchange logistics data in a simple and convenient manner, as simple as the trendy social Apps for nowadays.
Shippers and consignees are increasingly looking to improve their business via the advancement of logistics services without any cost increasing, we always love to challenge in taking above extra mileage on value added service.
We are here to offer you our value added service for the planning and optimization consulting logistics chain interaction service. As a full service provider, we count a number of value-added services in our core business. We have the expertise and capacities required to provide the highest quality logistics services and value-added services along the entire supply chain.