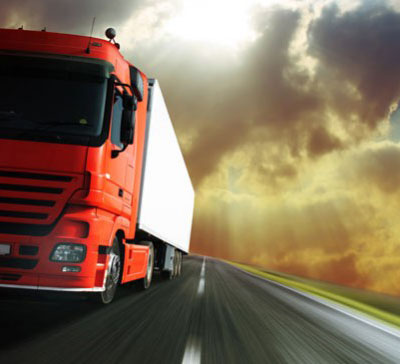 Transportation is one of the major challenges for Malaysia Business Corporation. We are excellently positioned various capable Malaysia Major Transporters in single direction to meet our clients requirement, inclusive cross border logistics (Thailand-Malaysia-Singapore).
Years of struggling in the logistics industry resulting us equipped with skills and knowledge. We understand the Malaysian culture, attitude, requirement and their operating procedure. We can easily anticipate our client's functional and operational need with our hard earn experiences. As a result, we can also handle and resolving conflicts among clients and operation personnel easily and perhaps finding most suitable solution.
Base on our experiences, we are confident to conclude that none of the single transporter or logistics service provider can handle perfect end-to-end logistics delivery supply chain in market at the moment. Dissatisfaction clients sometime facing temporarily cease of operation or lost of business or continuing searching for a better service provider due to problematic logistic supply chain services. In order to reduce risk of problematic logistics functions, we must know a client's logistics needs & challenges more than they themselves knowing it; these inclusive operational challenges, attitude, cultural and possible solution to the various barriers and rotating non-performing / unsuitable service provider to reduce the negative impact and risk to their business.
We are smart in developing the right transporter to the right client according to your business nature and your logistics supply chain need. Correct strategy not only reducing risk, but also obtaining cost-effectiveness, productivity and mutual respect for ALL involved parties.
Our services included:
Loose Cargo Load
Chartered Load
Cold Chain Transportation
Cross Border Trucking Services – Singapore, Malaysia & Thailand